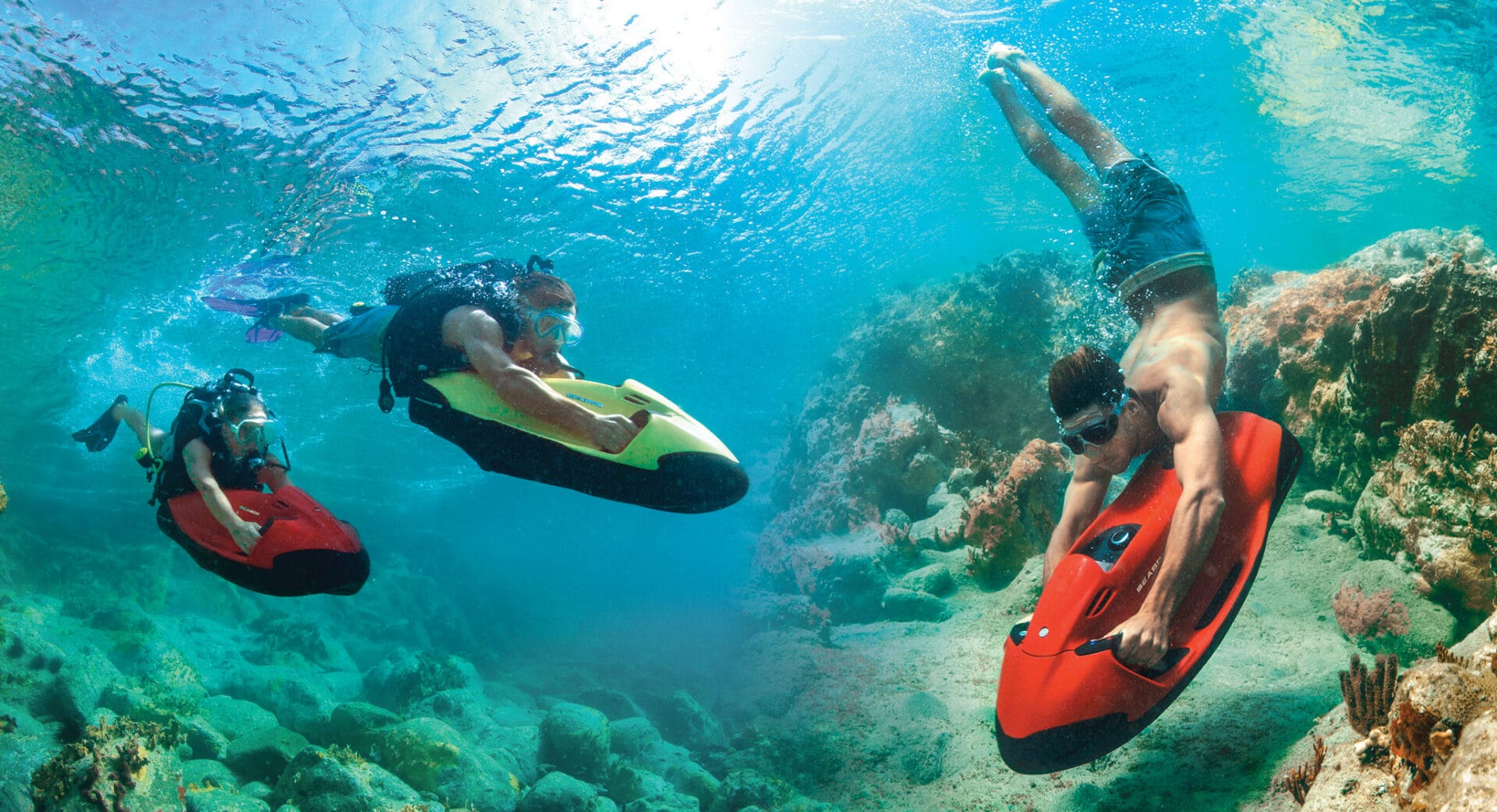 Discover the wonders of the sea with Capri Sea Sports - high-quality water equipment rental.
Welcome to the world of aquatic adventures with Capri Sea Service! We are the ideal choice for those looking for a unique and thrilling experience in the open sea. Our rental of SeaBobs, surfboards, reliable on request, catamaran bicycles, and many other water toys will take you to discover the best of the sea.
We are proud to offer a wide selection of high-quality water equipment, perfect to meet the needs of any type of trip. From SeaBobs to surfboards, Intertubes from reliable to catamaran bicycles, all our equipment is state-of-the-art and high-quality, offering a safe and fun experience at sea.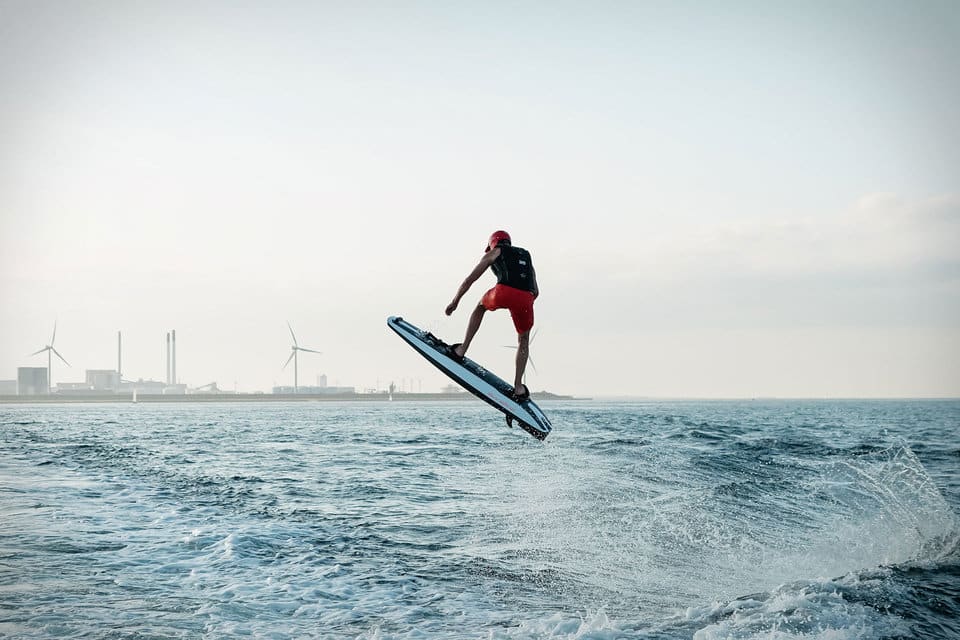 Our experienced instructors will guide you through customized itineraries, tailored to your preferences and interests. You can explore the sea calmly, enjoying the breathtaking views and crystal clear waters, or you can challenge the waves with our surfboards or jet skis.
We are also pleased to offer competitive prices and discounts for groups and long-term bookings, ensuring that your rental experience is not only unforgettable but also affordable.
We look forward to taking you on this incredible journey through the wonderful water. Contact us to book your next adventure with Capri Sea Service and let our team of professionals take care of everything else. We are here to make your rental experience as simple, comfortable, and unforgettable as possible.