LUXURY BOAT RENTAL IN CAPRI - EXPLORE THE BEAUTIES OF THE ISLAND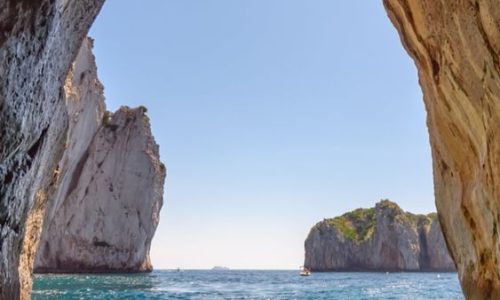 A tour of the Island of Capri, discovering the Blue Grotto, secret coves and the Faraglioni, and finishing with an aperitif.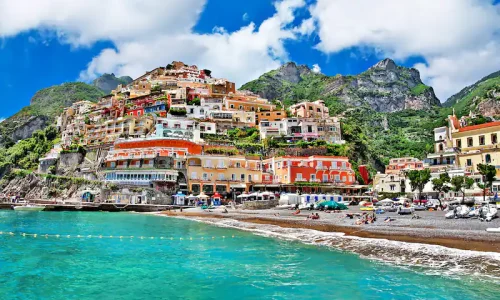 Positano e Amalfi
Perched on the sea, with its staircases, Positano, a village born from a legend, where you can sunbathe on the Spiaggia Grande.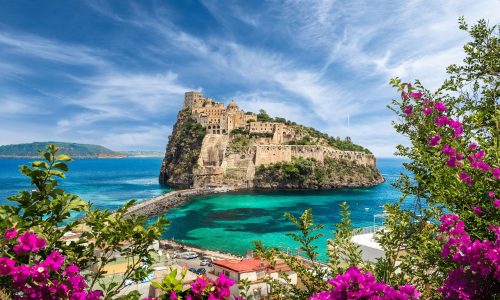 Ischia e Procida
Ischia and Procida, an exciting trip to the smaller volcanic islands off the Neapolitan coast, among fishing villages and restaurants by the sea.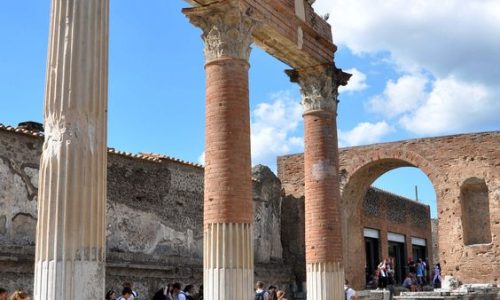 Pompei
An excursion to Pompeii to admire one of the best-preserved cities of the Roman era, among amphitheaters and frescoes.
Why Choose Capri Sea Service for Your Boat Rental Needs?