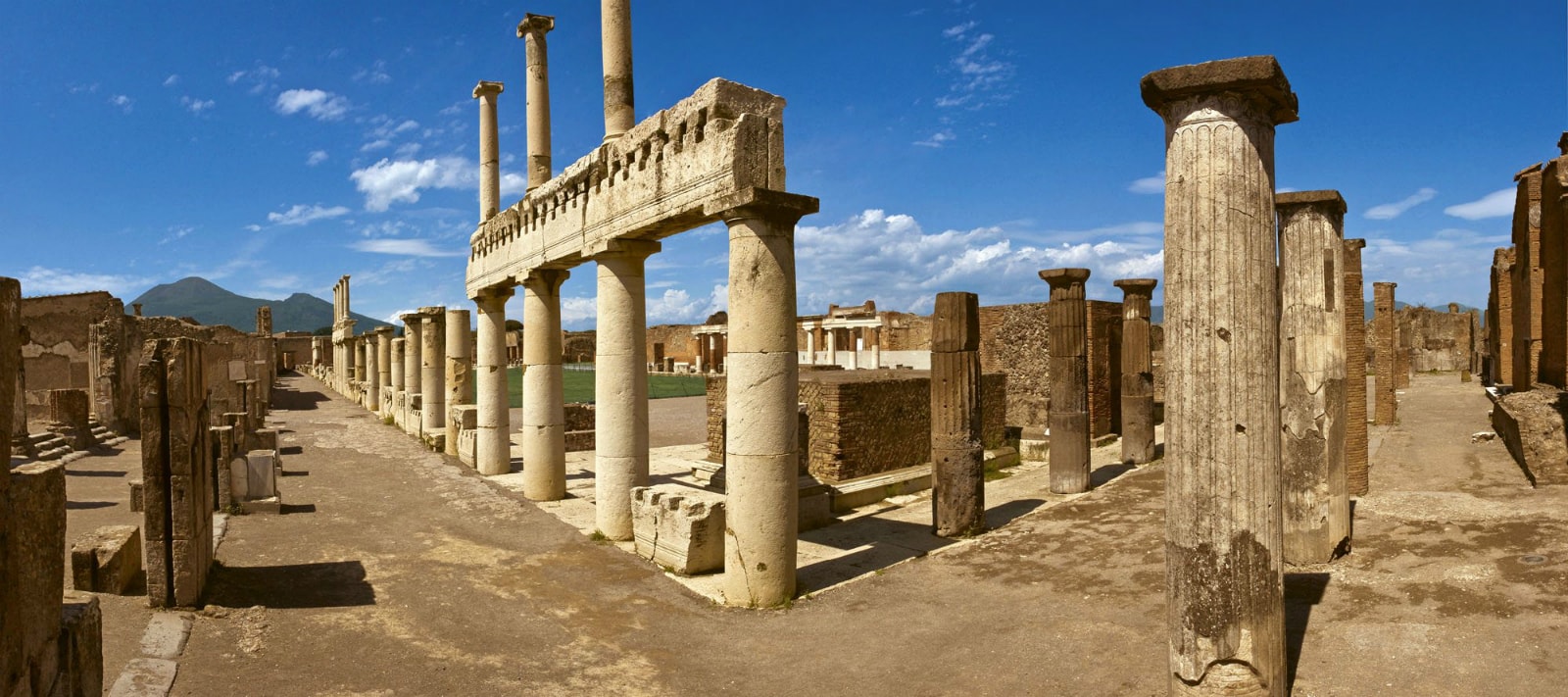 Departure from Marina Grande with the route along the Sorrento Coast. Continuing along the coast of Vesuvius, we arrive at the port of Torre del Greco.
The tour continues by land aboard one of our private Mercedes cars, with a driver, to reach Pompeii, a center of unparalleled importance for archaeology and religious worship. The day continues with a visit to the archaeological site and the Sanctuary. After the excursion, we return on board for some relaxation and to return to the coast, where you can take a walk in the center of Sorrento and a tranquil swim in the waters of Sorrento.
The return to Capri is scheduled in 20 minutes.
Type of boat: speedboat. Duration of the excursion: one day.