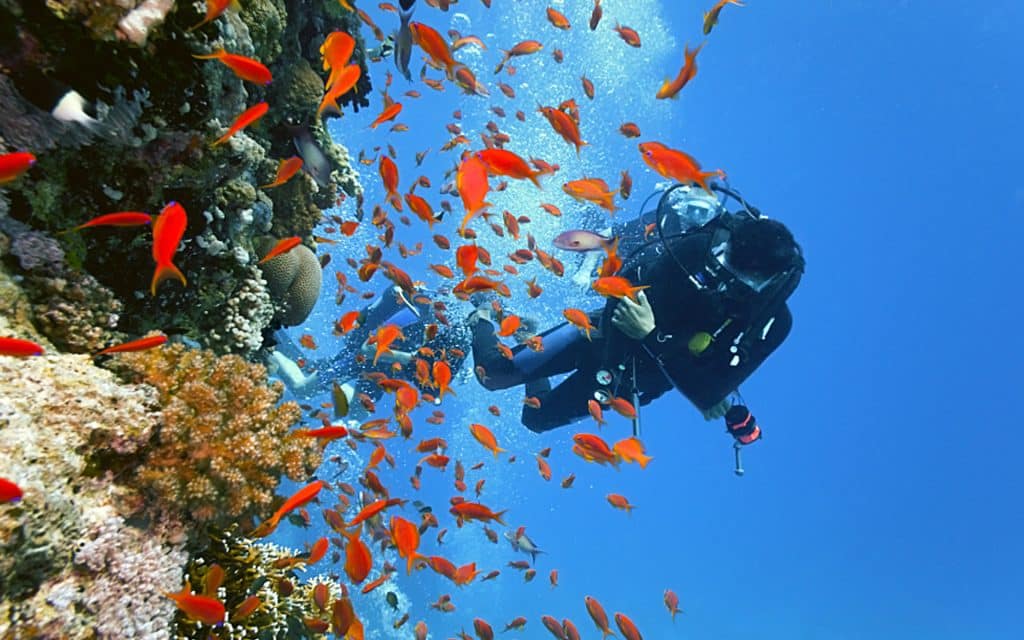 Explore the wonders of the sea in Capri with Capri Sea Service's Diving and Snorkeling
Welcome to the Diving and Snorkeling page in Capri with Capri Sea Service, the best way to explore the underwater wonders of the island of Capri and its crystal-clear waters.
At Capri Sea Service, we offer a wide range of diving and snorkeling experiences to suit the needs of all our customers, from beginners to experienced divers. We are proud to offer a safe, fun, and unforgettable diving experience.
Our team of professional and highly qualified instructors will guide you through a unique underwater experience, show you the beauty of the sea in Capri, and take you to discover the underwater treasures of the island, including ancient ruins, caves, and a wide range of marine fauna and flora.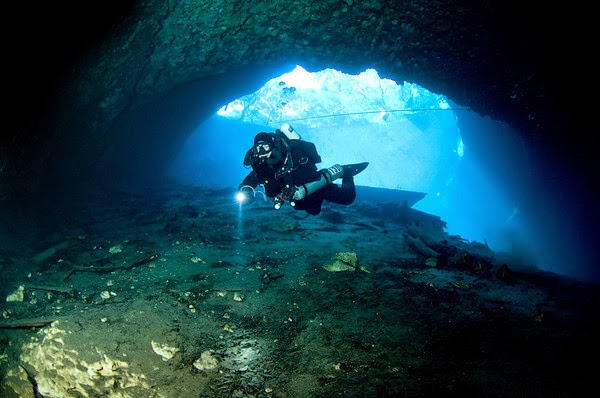 Our snorkeling service is perfect for those who want to explore the shallow waters of the island and enjoy the beauty of the seabed, even without diving experience. Our snorkeling excursions are available in different parts of the island, including Marina Grande, Marina Piccola, and the famous Blue Grotto.
For experienced divers, we offer guided dives at various dive sites around the island, including shipwrecks, coral walls, and a wide range of marine fauna and flora. We are able to meet all your needs, also offering personalized and private services.
All our diving and snorkeling are conducted with state-of-the-art equipment and with the utmost attention to safety. Your safety is our top priority and all our instructors are highly qualified and certified.
Come and join us for an unforgettable diving or snorkeling experience in Capri, in a safe and professional environment. Contact us to book your underwater adventure with Capri Sea Service today!